It's official. Bike Switzerland is TREK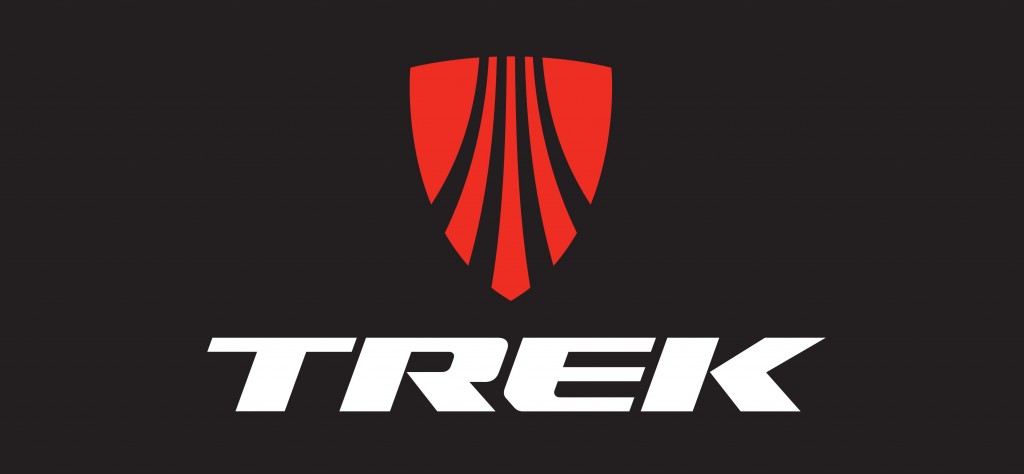 t's been a tumultuous year. At this time last year we were still negotiating with BMC to be an official dealer and things didn't work out.
So, we were walking in the wilderness for awhile. We met some good brands along the way: Felt, Kona, Price. And, we hope to keep solid ties with those brands.
But for our road bikes: we're going to be 100% TREK.
We've already got new 2015 Trek Emondas in the shop. You can check them out here.
Yes, this is the bike that you've been seeing the Trek Factory team ride over the last few days.
The S 6 and SL6 are currently in the shop. We're going to start renting the SL6 beginning next week.
Rent the bike for a day or two. If you like it, we'll apply the rental fee towards a purchase. We do that for all of our bikes.
Jura Tour
Thinking of doing the Jura Tour ? There's still time and room. We're not taking off until July 31st.
Sign up between now and end of next week and we'll make sure you're riding a new 2015 TREK Emonda !
We'll also give you 500 chf towards the purchase of a new TREK if you join the Jura tour.
Interested ? Call me up today: 078-601-69-57 and we'll talk about it.
Electric Bikes in the house!
We've been waiting for these bikes for a long time !
They're made by PRICE and so are assembled right here in Switzerland.
Choose your color, your speed (25 kmph or 45 kmph) and your components.
The E-Speed can also be used on any of our tours as a rental, (another opportunity to try before buying).
You can see the different possibilities at Price Bikes.